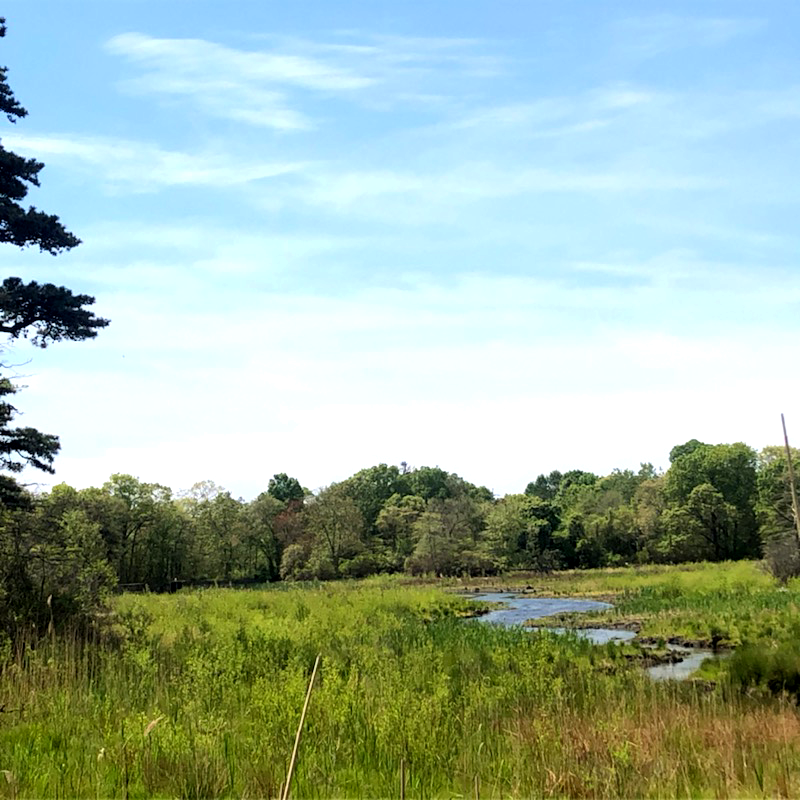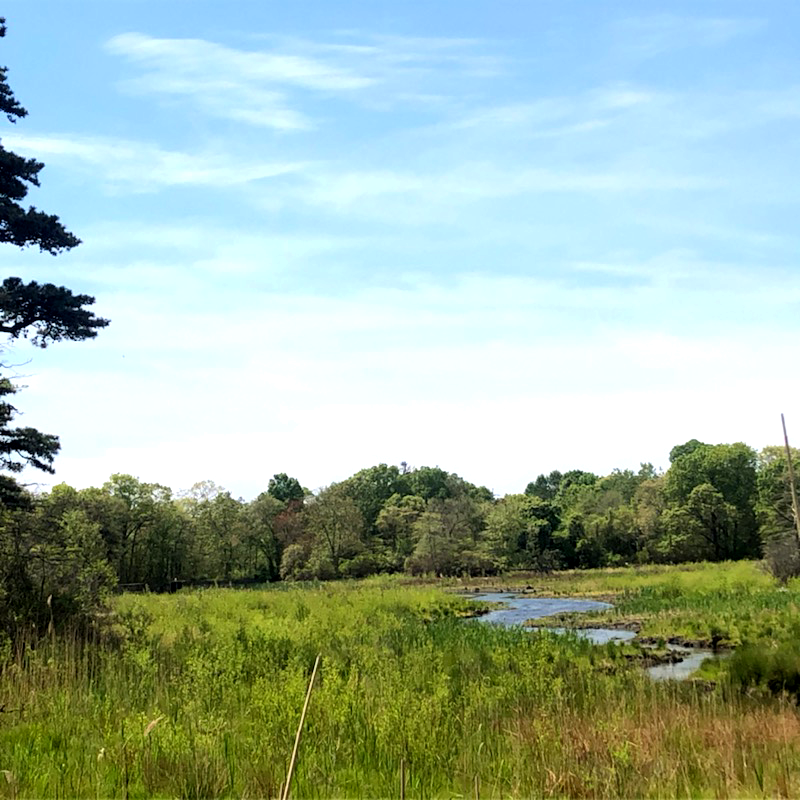 Struggle •
The piercing sharp blade,
Gutted deep into my lip,
As I saw a white line,
Attached to a ship.
The line budged, tugged and pulled,
But the metal would not slip.
How was I so easily fooled?
As more blood began to drip.
I swam up and down,
And even left and right,
Despite my attempts to escape,
I would not win this fight.
I slowly approached the air,
Continuously gasping for water,
The tare burned my mouth,
Mentally preparing me for my slaughter.
As I reached the surface,
I pondered my purpose,
But I flipped and I flopped,
Begging to be free.
The human reeled me in,
As I dangled upon the line
Looked me in the eyes,
And said "It's not your time."
My mouth yanked,
And the hook was released,
Back into the water I was thrown,
But this near death experience,
Left me internal peace.
@yourcreativeblog
---